Japan premiere

Hungary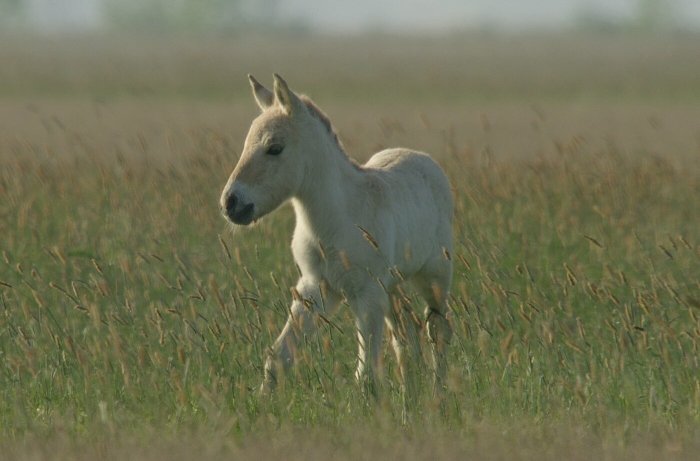 Vadlovak – Hortobágyi mese / Wild Horses: A Tale from the Puszta
English Japanese subtitles
Director: Zoltán Török / 2021 / Hungary / 88 minutes【BD】
Meet Dot, the little wild horse foal! She is a Przewalski's horse, the only true wild horse species of the world. Although the origin of this endangered species is in Mongolia, Dot lives in the heart of Europe, on the grassy plains of Hungary called the "Puszta".
25 years ago some were introduced here and the wild horses instantly formed an organic connection with this magical land: today this is one of the world's largest wild horse herd consisting of 300 animals!

This is their story, told through the growing up of Dot. She has to learn the complicated relations within the wild horse society, sometimes through dramatic other times joyful events.

For three years, the filmmakers literally followed the footsteps of the ever-wandering herd focusing on one single wild horse foal and her family. They captured incredible and never-before-seen intimate moments from the secret life of these unique animals and the rich wildlife that surrounds them.

---